Greeting from
the executive committee chairman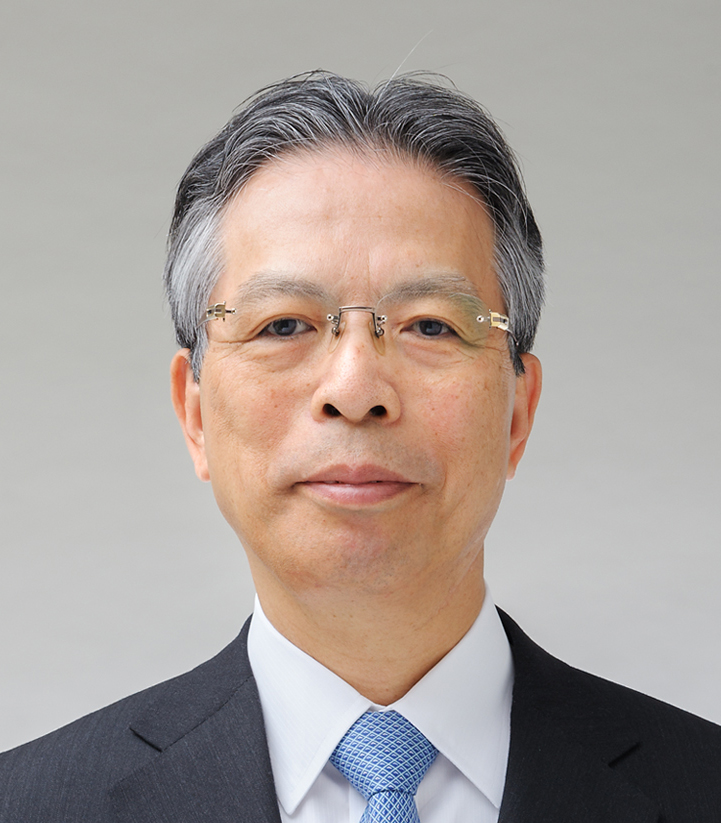 The TOHOKU HOUSE Executive Committee Chairman Mr. Makoto Kaiwa
In the "physical edition" of TOHOKU HOUSE (July 22–August 7), which was held during the state of emergency, we strove to express the Tohoku region's gratitude for the domestic and international support we have received for reconstruction, as well as the region's charms, such as its rich nature, traditional culture, and festivals, along with its steady progress toward reconstruction.

Although it was difficult to visit the venue due to the spread of the COVID-19 pandemic, to those who kindly did so, we were able to communicate our heartfelt desire to share information about the current situation of the affected areas, including addressing reputational damage, and to let more people know about the Tohoku region, which is full of diverse charms. I would like to express my gratitude to every visitor and to those who were involved in this project.

From the questionnaires filled out by foreign visitors during the physical edition, we received feedback such as "I felt the determination of people to overcome the Great East Japan Earthquake" and "It was a great opportunity for many people to discover the charm of Tohoku region, and I really want to visit the region." I strongly feel that, as the realization of the Tokyo 2020 Olympic and Paralympic Games' slogan "Recovery Olympics" became difficult due to the COVID-19 pandemic, TOHOKU HOUSE's role in the 10-year anniversary of the Great East Japan Earthquake was indeed significant.

We, the TOHOKU HOUSE Executive Committee, have now launched the "virtual edition" of TOHOKU HOUSE on our website for those in Japan and abroad who could not visit the venue due to the pandemic to enjoy. We hope that, by offering even a partial version of the TOHOKU HOUSE experience and atmosphere to as many people as possible, we can convey our message.

We look forward to seeing many people visit the Tohoku region because of TOHOKU HOUSE. We will welcome you all warmly.
▶ NHK WORLD JAPAN (July 29, 2021)
*coverage of TOHOKU HOUSE for international audience