TOHOKU HOUSE
Closing remarks from the Chairman
of the Executive Committee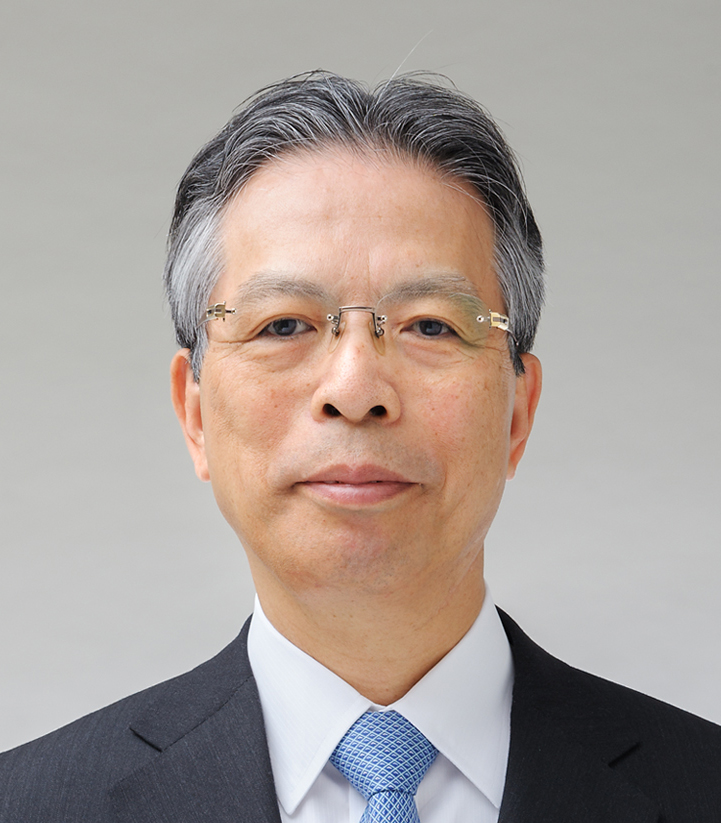 The TOHOKU HOUSE Executive Committee Chairman Mr. Makoto Kaiwa
In 2021, the year that marks the 10-year anniversary of the Great East Japan Earthquake, TOHOKU HOUSE was held to express gratitude for the domestic and international support for the recovery and reconstruction of the Tohoku Region. Aimed at presenting the many charms of the Tohoku region alongside the steady progress toward reconstruction that has been achieved in the region, the event took three years to prepare and was implemented through the joint collaboration of Tohoku's public and private sectors.

 Due to the unexpected spread of the COVID-19 pandemic, two versions of TOHOKU HOUSE were held; an in-person "physical edition" in Akihabara, Tokyo, and a "virtual edition" for people both in Japan and overseas, who could not attend the event personally. TOHOKU HOSUE was very successful with a total of 200,000 people attending both editions.

 The "physical edition," in particular, fell during a time when it was difficult for people from overseas and faraway places to visit the venue due to the continual global spread of the virus. However, we received many positive comments from those who were able to attend such as, "I felt the determination of people trying to overcome the Great East Japan Earthquake," and "It was a great opportunity to discover the charm of the Tohoku region and I would love to visit it." I strongly feel that, as the Tokyo 2020 Olympic and Paralympic Games' slogan "Recovery Olympics" became difficult to realize due to the COVID-19 pandemic, TOHOKU HOUSE's role in the 10-year anniversary of the Great East Japan Earthquake was indeed significant. I would like to express my deepest gratitude to every visitor of the event's physical and virtual editions, to the sponsors who have provided great support, and to all the people who have given their all to make TOHOKU HOUSE possible.

 With the closing of TOHOKU HOUSE, the role of the Executive Committee has also run its course. However, each member organization of the Executive Committee will give a new purpose to the content and the network that has been cultivated during the event to carry on the TOHOKU HOUSE legacy. For the time being, anyone can take a look through the online contents of TOHOKU HOUSE's "virtual edition" on our official website.

 Finally, we hope that TOHOKU HOUSE will not only deepen cultural exchanges, but also encourage people to come and visit the Tohoku region. We welcome everyone from Japan and abroad with open arms and in the Japanese spirit of hospitality.