Supporters of TOHOKU HOUSE
We support TOHOKU HOUSE!
People related to Tohoku have been appointed as supporters of the TOHOKU HOUSE project!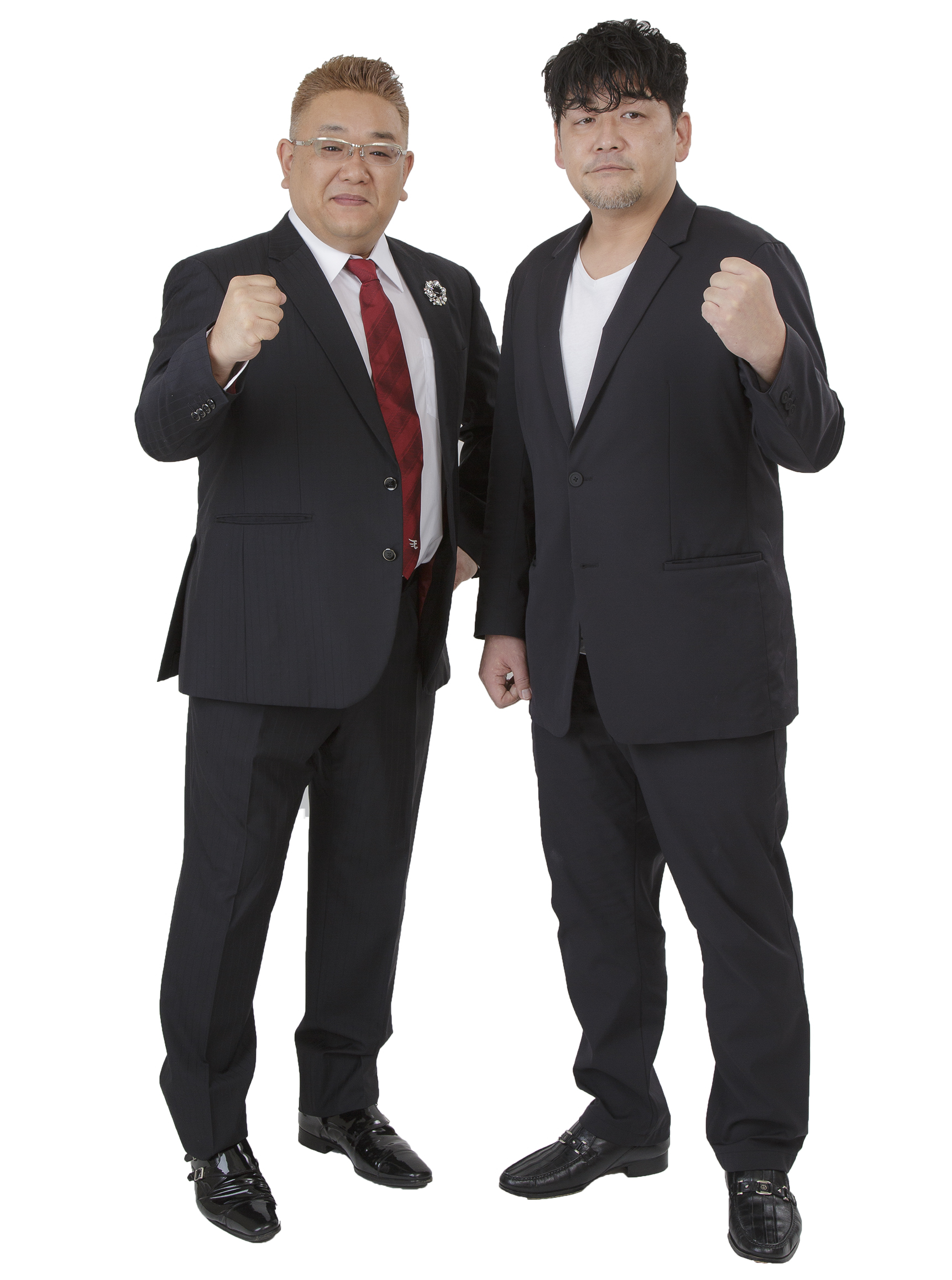 SANDWICHMAN DATE Mikio TOMIZAWA Takeshi
Both were born in 1974 and are from Sendai City, Miyagi Prefecture. SANDWICHMAN is a comedy duo formed in 1998 by two members of the same high school rugby team. They have many regular programs on TV and radio. In 2007, SANDWICHMAN won the M1 Grand Prix, which decides the best manzai comedian in Japan, and in 2017, they held their first overseas performance in London to commemorate the 20th anniversary of their formation. They have also been appointed as Ambassadors of Miyagi Kizuna, Goodwill Ambassadors for Miyagi Rugby, and Ambassadors for Friendship with Spain in Sendai City. At the time of the Great East Japan Earthquake, they were filming a local TV program at a fishing port in Kesennuma City, Miyagi Prefecture, both performers and staff managed to safely evacuate to a hill.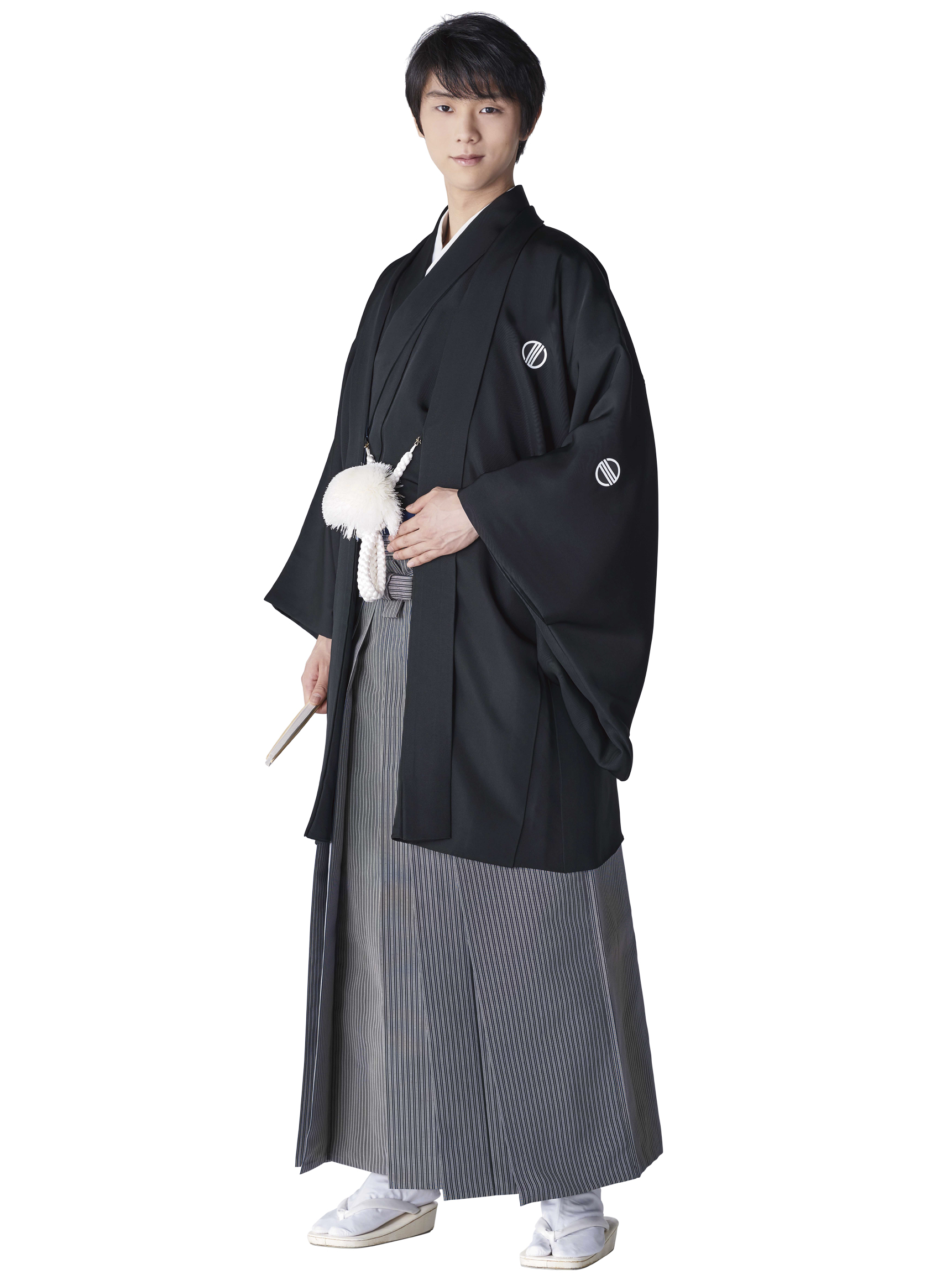 HANYU Yuzuru
A figure skater born in 1994 and from Sendai City, Miyagi Prefecture. He is the 2014 Sochi Olympics and 2018 Pyeongchang Olympics gold medalist. Mr. Hanyu started figure skating where his sister used to learn at the age of four and he won the national tournament for the first time while in the 4th grade of elementary school (All Japan Nobis Championship B class), and then won more tournaments as he grew up, including the achievement of becoming the first Japanese boy to win the world junior championship in junior high school. Mr. Hanyu was practicing at a skating rink in Sendai when the Great East Japan Earthquake hit. As many as 100,000 fans from all over the country gathered to celebrate at the parade held locally after his second consecutive Olympic title.
* In alphabetical order, titles omitted